ASTROLOGICAL GEM INTERNATIONAL
The World's Finest Vedic Gemstones

ASTROLOGICAL GEM INTERNATIONAL
Exquisite purity. Exceptional clarity. The best of the very best.
Astrological Gem carries only the highest quality natural gemstones for Vedic Astrology and Ayurvedic healing. Custom jewelry and Vedic blessings available for all Jyotish gemstone purchases.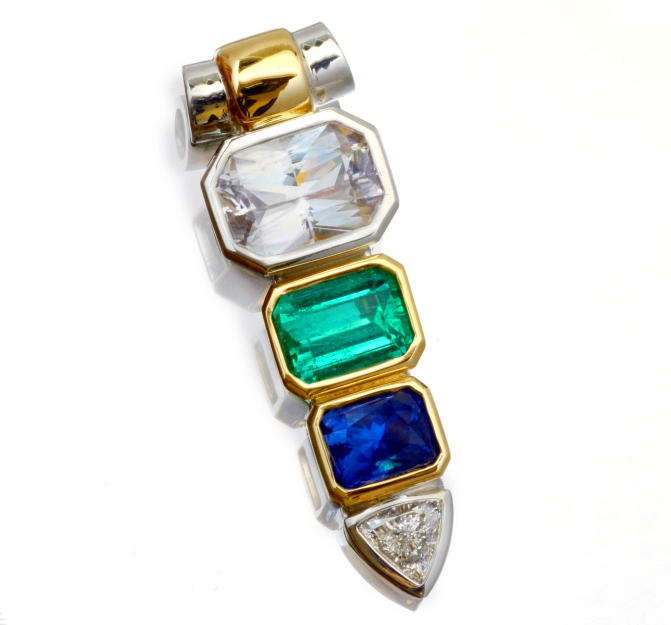 Over 30 years experience
We work exclusively with fair trade mines and gem suppliers we know we can trust. Our worldwide reputation and decades of buying power allows us to sell rare, premium Jyotish gemstones at highly competitive prices, often a fraction of what they would cost in a high-end jewelry store.
LEADING EXPERTS
We love to share our knowledge of Vedic Gemology. We believe in research, transparency, and ethics in the Jyotish gemstone trade. Our mission has always been to get the right gemstones to the right people, always for the right reasons.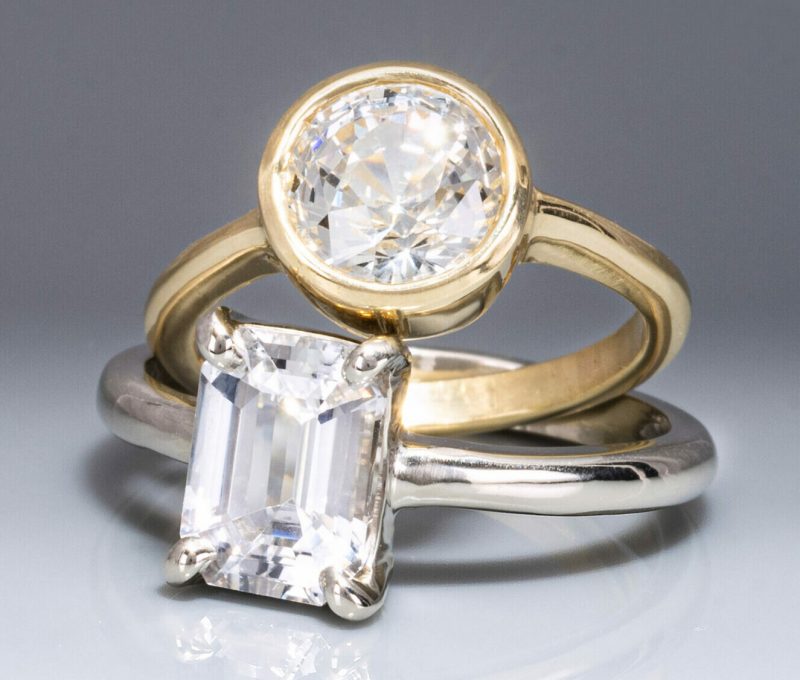 What makes a gemstone the right quality for Vedic Astrology?
If you're looking to buy Jyotish gems, you need to know this information.

Watch our fun 5-minute video to quickly become an expert in Vedic gemstone quality.
With Tiffany April Raines, Vedic Gemologist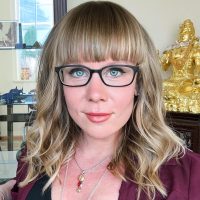 Get a personal Jyotish Gemstone Consultation to learn your:
Vedic Rising Sign (Ascendant)

Current Planetary Periods

Most Auspicious Gemstones

Which Gems Stones to Avoid

Answers to Your Astrology Questions

Suggestions Catered to Your Intentions for Wearing Vedic Gems

Consultation fee deducted from purchases over $500
BUY FROM THE BEST IN THE BUSINESS
VISIT OUR BLOG FOR MORE IN-DEPTH INFORMATION
jay boyle's personal instagram - @jayboylegem